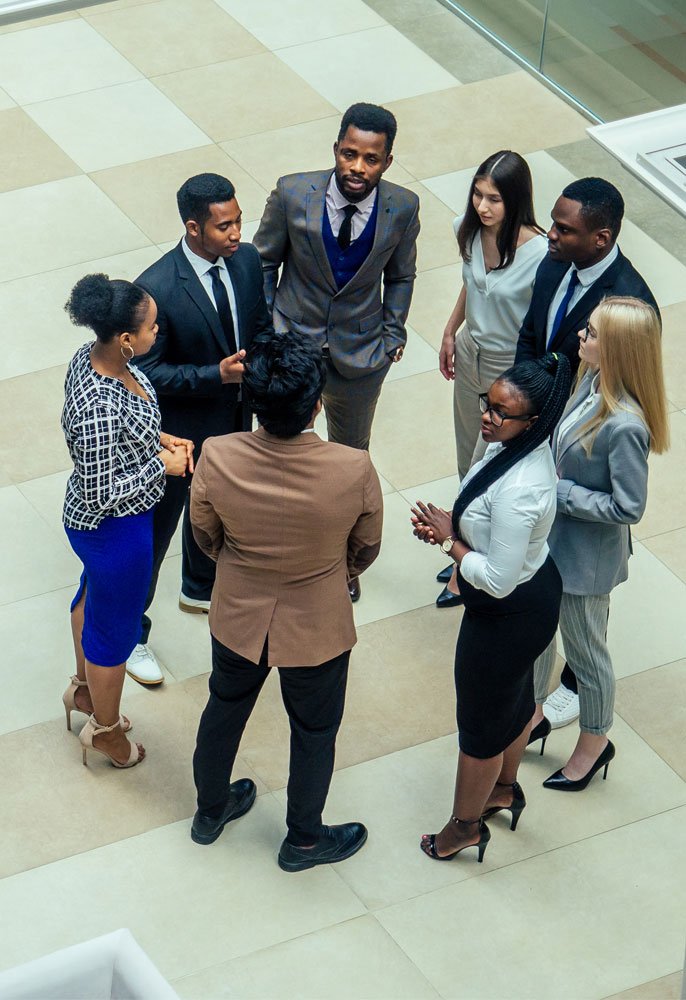 The Quantum Africa formation is based on integrity, insight and a commitment to excellence. These values are the foundation of the Quantum Africa firm and are deeply rooted in relationships with our clients, investors, partners, and the communities in which we operate.
The Quantum Africa firm focuses on the acquisition of high quality, income producing assets, with a focus on value-add opportunities with entity owners seeking transition and business continuity.
We offer business owners an extraction of value for their investment and transition successfully through a strategically sound equity deal.
Being guided and advised by industry experts, Quantum Africa will be growing strength to strength and will be seeking to be one of the finest acquirers in business with a footprint in Botswana and South Africa.
These core values are the centre of our beliefs and shape who we are and how we operate.
Integrity
How ethical standards govern our teams engage with potential sellers of assets and clients.
Transparency
Quantum Africa firmly adheres to a set of moral principles to everything we do. Transparency and integrity are central to our entire team and culture.
Dignity
We will always treat people with respect and fairness.

Our governance structure and framework ensures confidentiality and control of the process at all times.
Our team of expertise use practical and robust processes that deliver proven and desired results

Our approach balances all stakeholders' needs with the right deal, value and right structure.